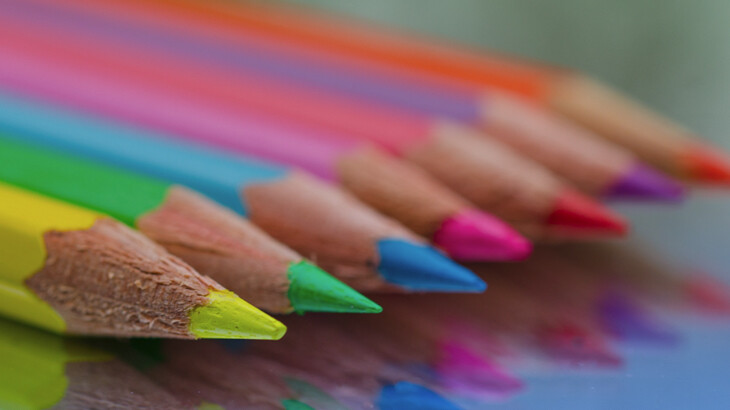 First Wednesday, Third Wednesday of the month
,
10:00 AM - 12:00 PM
1st & 3rd Wednesdays
10:00 AM - Noon
Ministry Center
Enjoy time spent with Christian friends in a loving environment, while inviting others to come and grow as disciples of Jesus Christ, as you color! Coloring books and pencils are provided, or bring your own. You may also join us to color postcards that are sent to Bethany members and friends who are currently unable to attend worship services and to those who are ill or suffering from a loss in their family.
Relax, be calm, stress-free
Grow friendships and relationships
Learn to start and finish a project
Build confidence and self-worth
Create beautiful, original artwork
Be a part of a group
Be inspired, creative and centered
Use fine motor skills; train the brain to focus, like yoga for the brain!
Get away from electronic devices (phones, computers, games, etc.)
Reflect on scripture through devotional reading from Jesus is Calling or The Upper Room
Discuss current church projects and sermon series
For more information, contact:
Linda Winn at 512-331-0230
Bethany Church Office at 512-258-6017