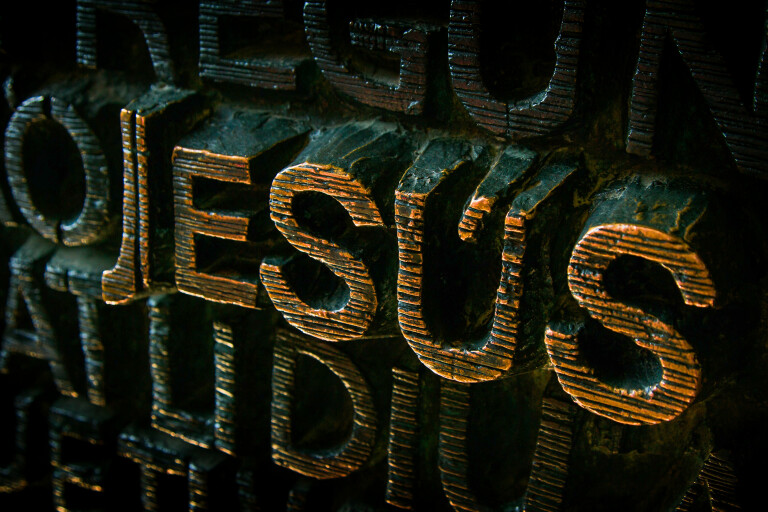 Featured
It's not about me.It's not about you.It's about Jesus. Do those statements sound familiar? Many of you heard those words...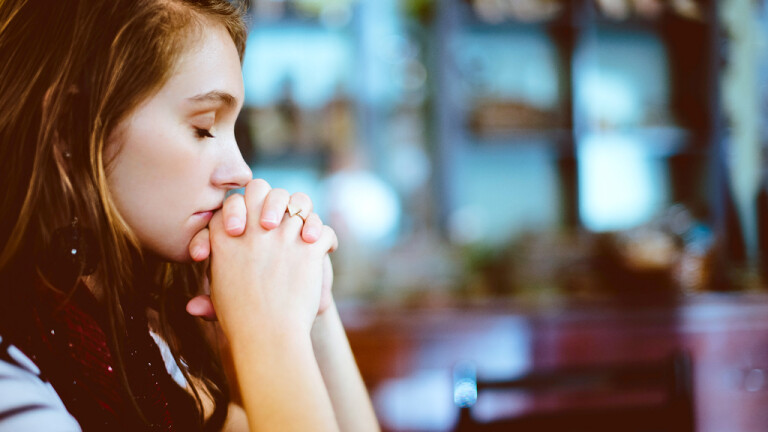 Featured
As many of you know, I'm not a fan of waiting. I don't like standing in lines or being put on "hold." I can be very...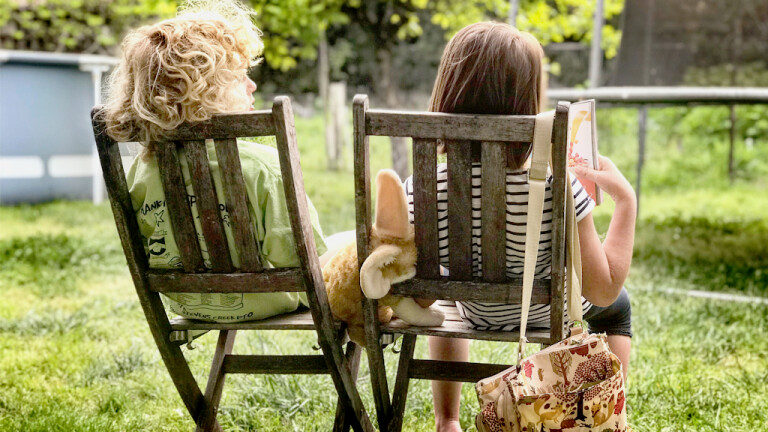 Featured
Even when I am not working, God is working. God keeps the world going. That is enough for me.