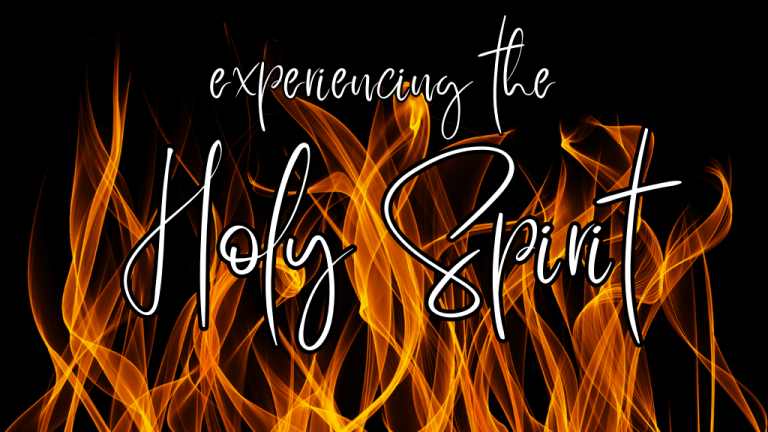 Featured
I have seen numerous acts of physical or emotional/relational healing that cannot be explained other than a mighty act of the Spirit.
Featured
I'm thinking a lot about chaos and order these days. It's May, and something seems to happen in my internal clock at this time every...
Featured
Christ is the one who holds the building together and makes it grow into a holy temple for the Lord. And you are part of that building Christ has...
Viewing All Dinner Church Posts
Recommended Blogs