Curt Olson
Director of Music Ministries
Office: 512-258-6017 x236
E-Mail:

Curt Olson is the Director of Music Ministries and has been on the Bethany staff since 2000. Prior to that time, he served in music ministry at UM churches in Florida, Texas, Louisiana and Alabama. Curt is originally from Minnesota and graduated from Asbury University with additional studies from Troy University. Music ministry has been Curt's passion and life long calling. His wife, Jane is a talented musician who plays piano for the Saturday worship, sings in the Chancel Choir, plays handbells and harp. They have two sons, Patrick (married to Emmeline) and Todd. In his free time, Curt enjoys performing in community theater. He also likes to read, watch sports, solve crossword puzzles, and take long walks.
Nic Whitworth
Praise & Worship Director, Youth Praise Team
Office: 512-258-6017 x 240
E-Mail:
Instagram: @nicalotapi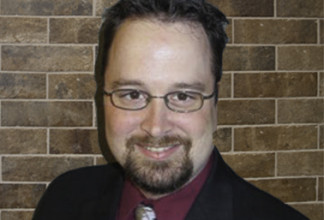 Jamieson McCaffity
Assistant Director of Music Ministries & PURE SOUND Director
Office: 512-258-6017
E-Mail:

Jane Olson
Saturday Worship Accompanist
E-Mail: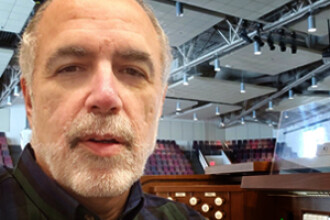 Giovanni Voltaggio
Organist
E-Mail:

Giovanni studied Music Theory & Composition at the University of Minnesota and the University of Texas at Austin. He began his organist career while in high school, and has held positions at many churches since. He was organist at Bethany UMC in the late 1980's and returned in 2018.
He finds orchestrating, arranging, and composing to be fulfilling activities. He's also a piano technician. Psychology and some amount of philosophy are strong interests. Attending recitals and lectures are a favorite pastime. (But he's been known to watch silly You Tube videos too.)