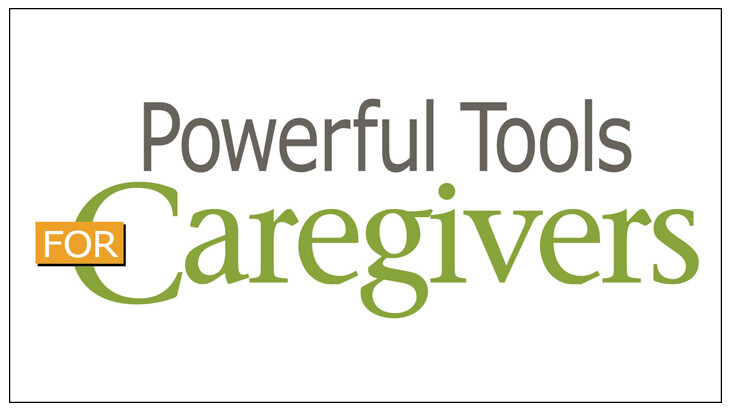 Every Wednesday, from 01/18/2023 to 02/22/2023
,
10:30 AM - 12:00 PM

Christian Life Resources
Powerful Tools for Caregivers
Wednesdays. Jan 18 - Feb 22, 2023
10:30 AM - Noon
via Zoom
LEADER: Care Pastor Dave Lutz from Bethany UMC, and two caregivers
COST: Free
REGISTRATION INFORMATION: Email or call Marilyn Jones ( or 512-331-7742) and give name, email address and phone number.
DEADLINE to Register: Jan, 14, 2022
CLASS LIMIT: 15 persons
If you are a caregiver (few hours/week to full-time) for a parent, spouse, or other, then Powerful Tools for Caregivers is a course is for you. It is not a support group specific to your care receiver and how you effectively care for him/her; rather, its focus is on you and your health, and helping you to develop self-care tools. There are six 90-minute free remote classes.
Here is what a former participant in the class said:
The class helped in reducing my personal stress. I am now more confident because of the tools provided to take care of myself and my loved one. I benefitted greatly from the course.