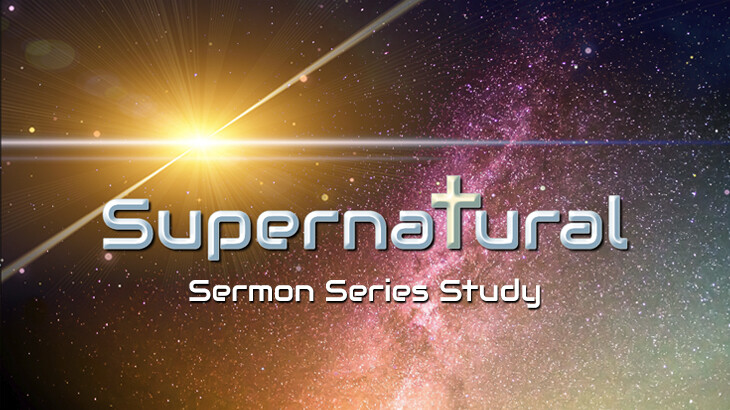 Every Monday, from 06/21/2021 to 08/09/2021
,
6:30 PM - 8:00 PM
Location: Bethany United Methodist Church - Austin, TX, 10010 Anderson Mill Road, Austin, TX US 78750
Sermon Series Study: Supernatural
Mondays, Jun 21 - Aug 9

6:30 - 8:00 PM
COST: $15 (for book)
Rediscover the supernatural! There's no substitute for the supernatural power of the Holy Spirit in your life. Maybe you've grown dissatisfied with the weak distractions offered both by our culture and, oftentimes, our churches. When it all sinks in, spirituality and ministry without the Holy Spirit is hollow.