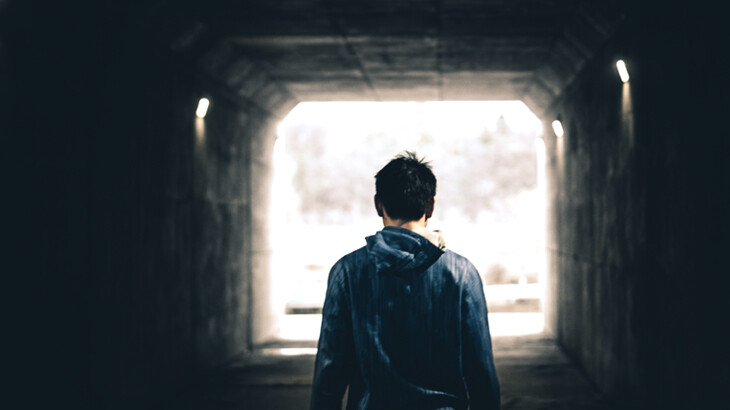 Sunday, January 24, 2021
,
4:00 PM - 5:30 PM
Location: Bethany United Methodist Church - Austin, TX, 10010 Anderson Mill Road, Austin, TX US 78750
FREE Zoom Class on Suicide Prevention
Jenna Heise, MA, is a National Board Certified Counselor and is the Team Lead for the State of Texas Suicide Prevention
Register through SpiritWalk - HERE
With the global pandemic and the youth of our country living in a high stress environment with virtual school, lack of community and feelings of isolation, suicide rates are on the rise, especially among teenagers.
Suicide among teens is the second leading cause of death. The statistics are staggering to think about the number of students that contemplate suicide, attempt suicide and have been impacted by suicide. Knowing the signs of suicide and having mental health resources to help students is one way to help prevent this tragedy from happening.
We are inviting all parents of students, mentors and teachers that want to know how to recognize the signs of suicide to join us online. Please invite friends, neighbors and family members that you think would benefit from such information.