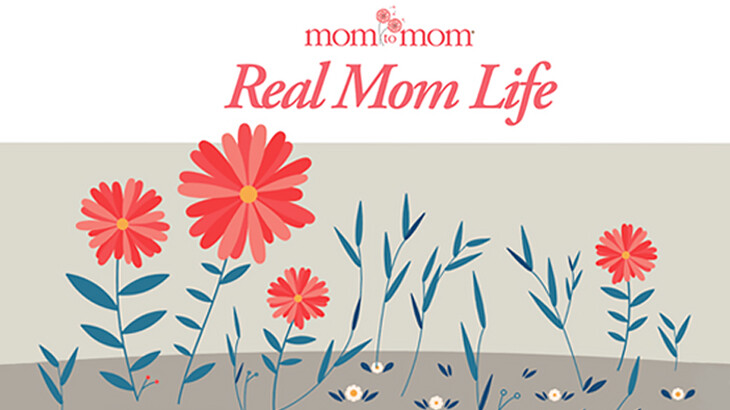 Every Thursday, from 09/17/2020 to 01/21/2021
,
6:30 PM - 8:30 PM
Thursdays, Sep 17 - Jan 21, 2021
10:00-11:30 AM or 6:30-8:30 PM
Meeting via Zoom
Contact Elizabeth Nettles OR the MOM Facebook Page for the links
Join us on Zoom for an inspirational video and encouraging discussion with other moms facing the challenges of parenting today. This is a place for moms with children – and grandchildren - of all ages to share and learn from each other.
Mom to Mom - Real Mom Life
by
Linda Anderson and Theresa Nelson
Real Mom Life is a biblically based curriculum taught by Linda Anderson and Theresa Nelson that encourages mothers in their every day mom jobs. The series also provides perspective on some more specific parenting situations, such as raising strong-willed children, dealing with infertility, and addressing learning challenges. We recognize that being a mom can be exhausting and sometimes frustrating. In these lessons, we talk about being a mom in the real world!