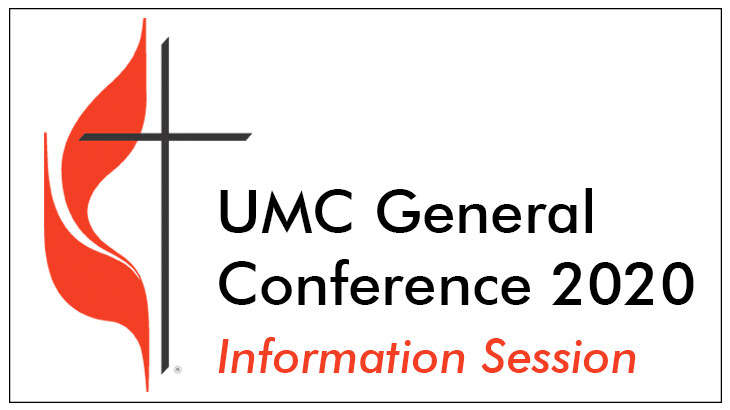 Sunday, February 16, 2020
,
5:00 PM - 7:00 PM
Worship Center
Confused About What is Happening in the UMC?
Please Join Us for an Important Church-Wide Information Session!
We invite you to come learn more about big decisions being made about the future of the United Methodist Church and join us in a time of prayer.
The Bethany Leadership team and Crucial Conversations Advisory Committee will host a session to provide information about the upcoming UMC General Conference 2020, specifically focusing on:
How the UMC works and what we expect to happen in the next few months
The issues at the heart of the debate
The various plans likely to be discussed at the General Conference in May
What might happen within local churches after the conference.
Please mark your calendars and join us!
Childcare:
RSVP to Christin Smith ( ) with names and ages of children