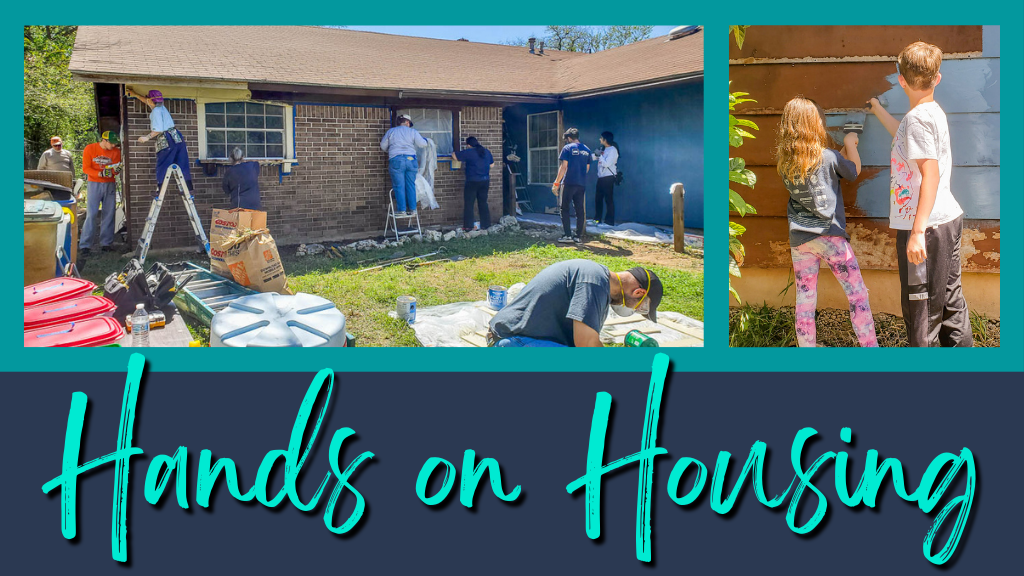 Saturday, October 14, 2023
,
9:00 AM - 5:00 PM
Sat, Oct 14, 2023
9:00 AM - 5:00 PM
(Rain Date: Oct 28)
Help paint and repair homes for low income families!
Hands on Housing is a program of iACT (Interfaith Action of Central Texas-formerly AIM). Hands-on-Housing utilizes volunteers and skilled professionals to repair and revitalize the homes of senior citizens and disabled homeowners who are living in deep poverty.
Bethany Contacts:
Pat Bodin, 512-837-2389
Rich Merrill, 401-258-3605