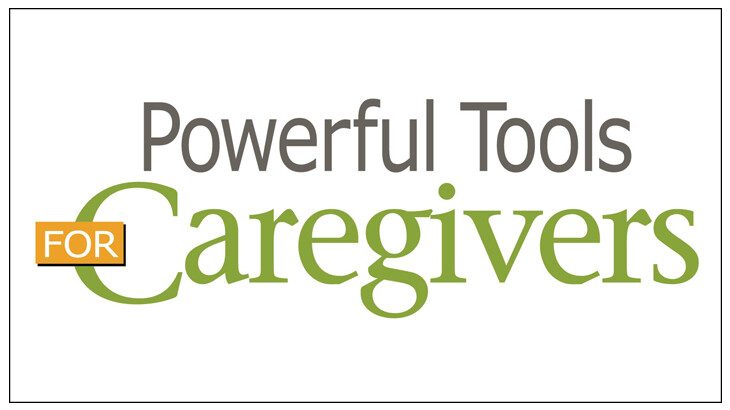 Every Wednesday, from 08/26/2020 to 09/30/2020
,
10:00 AM - 11:30 AM
Leaders*: Pastor Dave Lutz & Cheryl Goad
Class Limit: 15 Persons
Via Zoom *
For information or to register, contact: Pastor Dave Lutz
Registration Deadline: August 18
Are you a caregiver for a parent, spouse, or other older adult for few hours/week to full-time? If so, this six-week, 90 minute class is for you. It is not a support group specific to your care receiver and how you effectively care for him/her; rather, its focus is on you and your health, and helping you to develop self-care tools. The focus of the course is only on the caregiver and the health of the caregiver.
* Zoom is an easy to use meeting tool for use on computers, laptops, tablets, or smart phones. All participants who are registered by August 18 are invited to attend a special pre-course class (August 19, 10:00 AM) on gaining familiarity with Zoom if you are not already familiar with it.
Class topics are:
Taking Care of You
Identifying and Reducing Personal Stress
Communicating Feelings, Needs, Concerns
Communicating in Challenging Situations
Learning from Our Emotions
Mastering Care-giving Decisions
* Cheryl Goad, a Stephen Minister, and Pastor Dave Lutz have received special training to lead this class.
For information or to register, contact: Pastor Dave Lutz