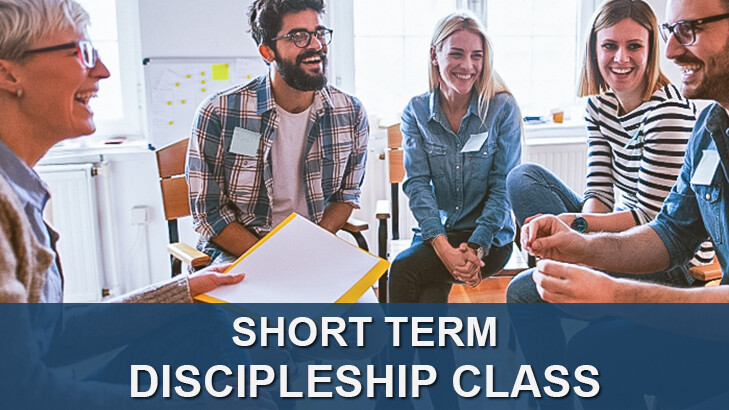 Every Wednesday, from 02/01/2023 to 03/29/2023
,
10:00 AM - 11:30 AM
Location: Bethany United Methodist Church - Austin, TX, 10010 Anderson Mill Road, Austin, TX US 78750
Bible Studies and Theology
Living in the Light
by Dr. David Jeremiah
Wednesdays, Feb 1 - Mar 29*
10:00 - 11:30 AM
D-203/204
* NO CLASS on Mar 15 (Spring Break)
LEADERS: BJ Allen & Mary Ann Kemmerer
COST: $0
Book can purchased on your own, but is not necessary for the class.
The book of First John is one of the most simple, yet profound, texts in the Bible on walking in the light - and in true fellowship with God through Jesus Christ. In Living in the Light, Dr. Jeremiah brings out the heart of John's message: Salvation is not found in hidden, secret knowledge, but is found in the light of Christ, revealed and manifested by loving God and loving each other.