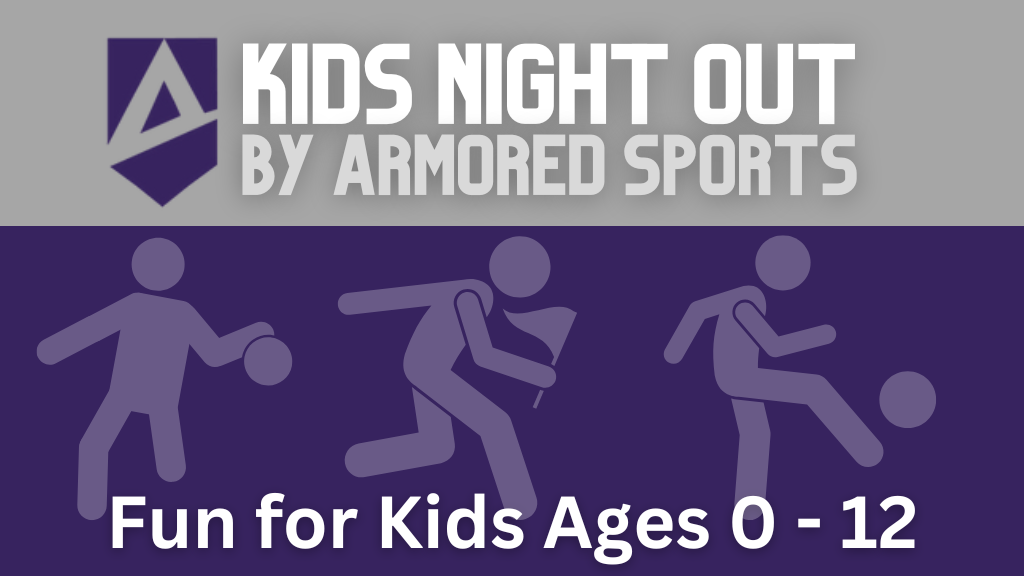 Saturday, December 15, 2018
,
4:00 PM - 9:00 PM
Location: Bethany United Methodist Church - Austin, 10010 Anderson Mill Road, Austin, TX US 78750
Attendance Limit: 30
Come join us for a fun evening with your friends while your parents go out with theirs!
Pizza! Movies! Games!
Upcoming Kids' Night Outs: TBA
Registration opens at 8:00 am two weeks before each event.
Cost: $25, $10 per additional sibling, $45 family max
(Space limited to 30 kids)
Questions? Christin Smith