Featured
Father's Day gave way to Gotcha Day as our special family holiday, but it was the former that changed our lives forever.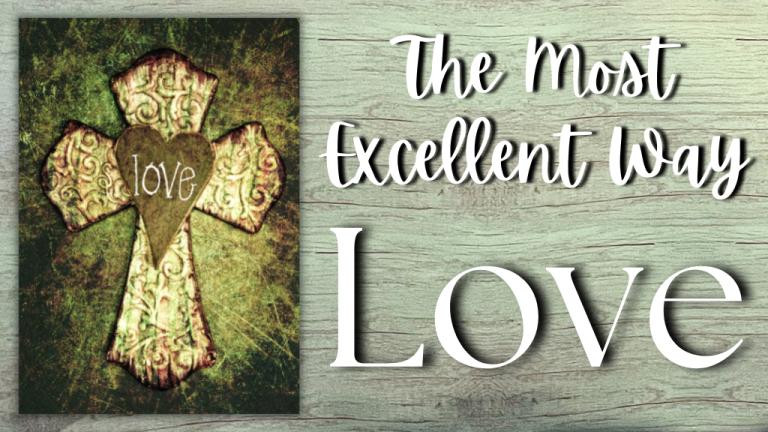 Featured
Hear, O Israel: The Lord is our God; the Lord is one. And you shall love the Lord, your God, with all your heart and with all your soul, and with...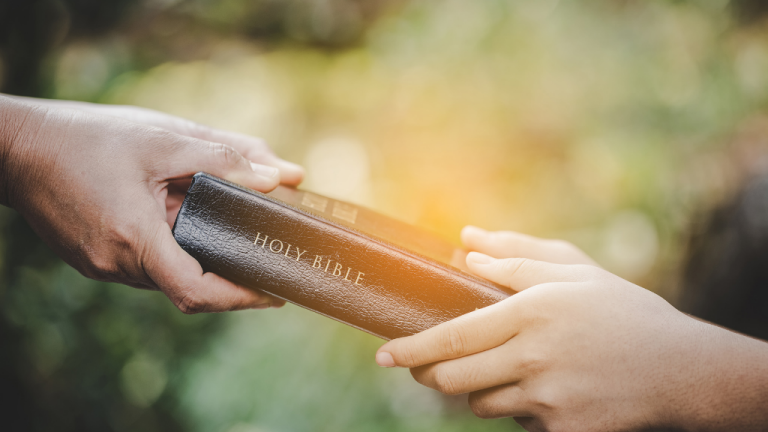 Featured
Showing up to build up young people. Making room for young people to contribute. Both are important. And both can be challenging.
Viewing All Neighbors Posts
Recommended Blogs