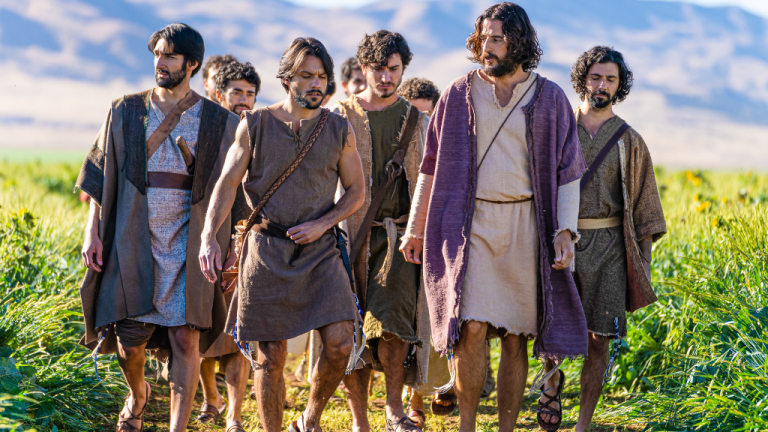 Featured
I have loved watching the second season of The Chosen with our sermon series over the summer. It has truly been a blessing for me.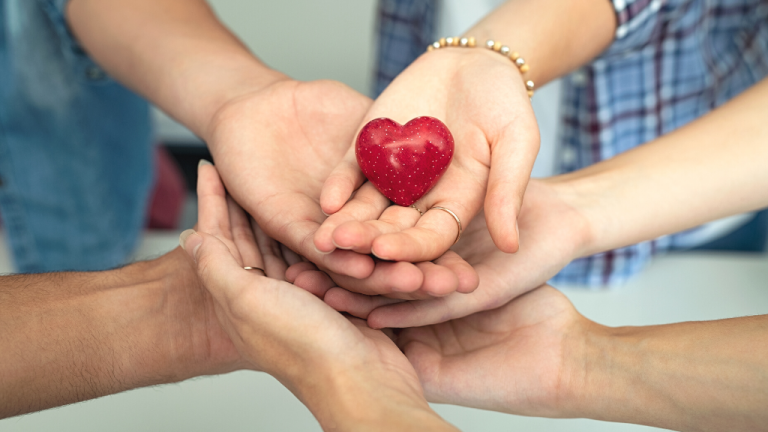 Featured
Remember that old poem, "Here is the church and here is the steeple … ?" I much prefer the revised version that begins, "Here is the church. It's...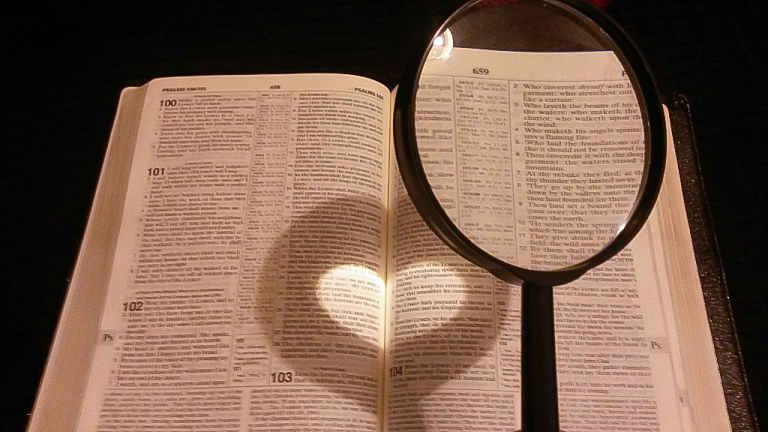 Featured
I entered the world into the middle of a story. I was always struggling to figure out what was happening and trying to keep up.
Viewing All Neighbors Posts
Recommended Blogs