STUDENT MINISTRIES STAFF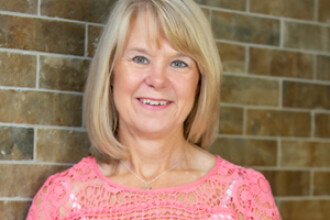 Kris Cutler
Director of Student Ministries
Office: 512-258-6017 x 235
E-Mail:

Kris has over 30 years of experience in Student Ministry. She has a degree from McMurry University and a Certification in Youth Ministry from Perkins School of Youth Ministry. Kris is married to Chris and they have 2 grown children, Cecily and Chase. Napoleon Dynamite is her all-time favorite movie and for fun she enjoys boating and hanging out with her family.
Scott Hinderliter
Student Ministries Assistant Director
Office: 512-258-6017 x274
E-Mail: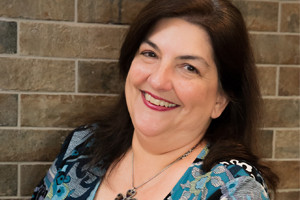 Maggie Todd
Student Ministries Administrator
Office: 512-258-6017 x 228
E-Mail:

Nic Whitworth
Praise & Worship Director, Youth Praise Team
Office: 512-258-6017 x 240
E-Mail:
Instagram: @nicalotapi

Nic Whitworth has been on Bethany staff since 2006. He has more than 30 years of experience and education in both piano and guitar. Nic's love for praise and worship comes from both a contemporary and traditional background. He loves his wife, Ursula; his three daughters, Lilly, Rose, and Laura (husbands and potential husband included); and grandsons, Sterling and Palmer. He also enjoys video games!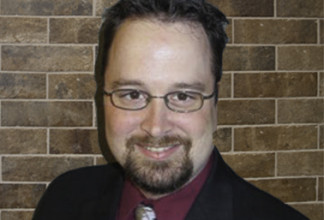 Jamieson McCaffity
PURE SOUND Director
Office: 512-258-6017
E-Mail: