Jodi Marfell
Director of Children's Ministry
Office: 512-258-6017 x232
E-Mail:

Jodi is a graduate of Concordia University, St. Paul, MN, with a BA in Parish Education and Administration with a Certification as a Director of Christian Education. She served in Student Ministries for 15 years at First United Methodist Church Killeen and Round Rock before joining the ministry team at Bethany as Director of Children's Ministry. She met her husband, Tim, in Hawaii in 2006. They have three boys, Landon (8), Logan (7) and Lane (3), and live in the small town of Florence, TX. They have 3 dogs, 11 chickens, Bandit the ram, welcoming donkeys and barn cats. Jodi loves long distance running, and has run 4 full marathons and 10 half marathons. On her bucket list is to qualify for Boston Marathon. Her favorite place to visit with her family is Camp Eagle in Rock Springs, TX.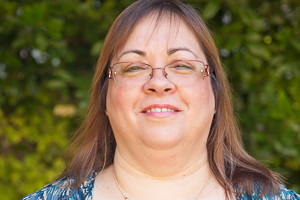 Susan Hinderliter
Children's Ministry Administrative Coordinator
Office: 512-258-6017 x 269
E-Mail:

Christin Smith
Nursery Coordinator
Office: 512-258-6017 x 270
E-Mail: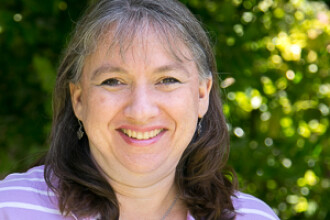 Elizabeth Nettles
Communication Coordinator & Nursery Administrator
Office: 512-258-6017 x 270
E-Mail: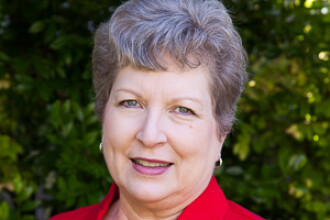 Pat Rudd
Bethany School Director
Office: 512-258-6965 x238
E-Mail:

I have an Early Childhood degree from Auburn University and taught public school and Head Start for several years before becoming a Mom. I have been at Bethany School for 25 years- taught in Bethany School for 19 years before becoming Director in 2013. Children are my life and I love working with both children and their families.
Michele Martin
Bethany School Administrator
Office: 512-258-6965 x237
E-Mail: