Jessica Petersen
Pastor to Children & Families
Office: 512-258-6017 x232
E-Mail:

Rev. Jessica Petersen is an ordained deacon, serving as Pastor to Children and Families at Bethany UMC since June 2011. Jessica is a graduate of Southwestern University, where she studied Religion and Communications, and Duke Divinity School, where she specialized in Christian Education. She is married to David, and they have two daughters. In her free time, she enjoys cooking, gardening, cycling, reading, and spending time with loved ones.
Jen Seibel
Children's Ministry Coordinator
Office: 512-258-6017 x 233
E-Mail: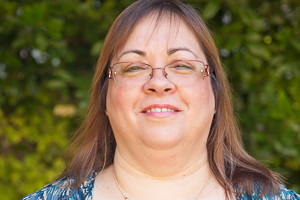 Susan Hinderliter
Children's Ministry Administrative Coordinator
Office: 512-258-6017 x 269
E-Mail:

Christin Smith
Nursery Coordinator
Office: 512-258-6017 x 270
E-Mail: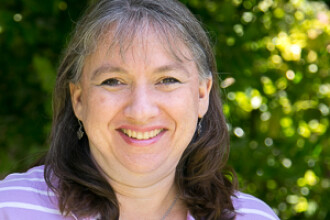 Elizabeth Nettles
Communication Coordinator & Nursery Administrator
Office: 512-258-6017 x 270
E-Mail: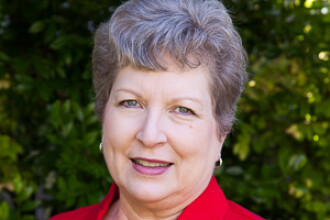 Pat Rudd
Bethany School Director
Office: 512-258-6965 x238
E-Mail:

I have an Early Childhood degree from Auburn University and taught public school and Head Start for several years before becoming a Mom. I have been at Bethany School for 25 years- taught in Bethany School for 19 years before becoming Director in 2013. Children are my life and I love working with both children and their families.
Michele Martin
Bethany School Administrator
Office: 512-258-6965 x237
E-Mail: