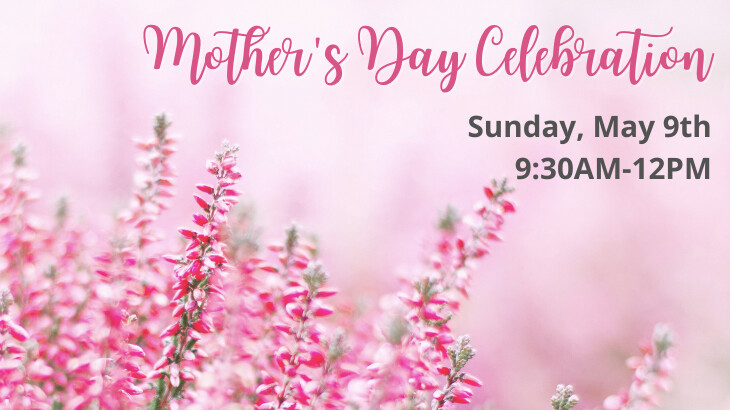 Sunday, May 09, 2021
,
9:30 AM - 12:00 PM
Location: Bethany United Methodist Church - Austin, TX, 10010 Anderson Mill Road, Austin, TX US 78750
9:30 AM - Noon
We want to honor all the women in our lives who love us, encourage us, and lead us on Mother's Day Sunday. We'll have special treats at the Outdoor Bethany Cafe, delicious Summer Moon coffee, and a background to take pictures.
Make plans to bring that special woman in your life and show her how much you love and appreciate her.