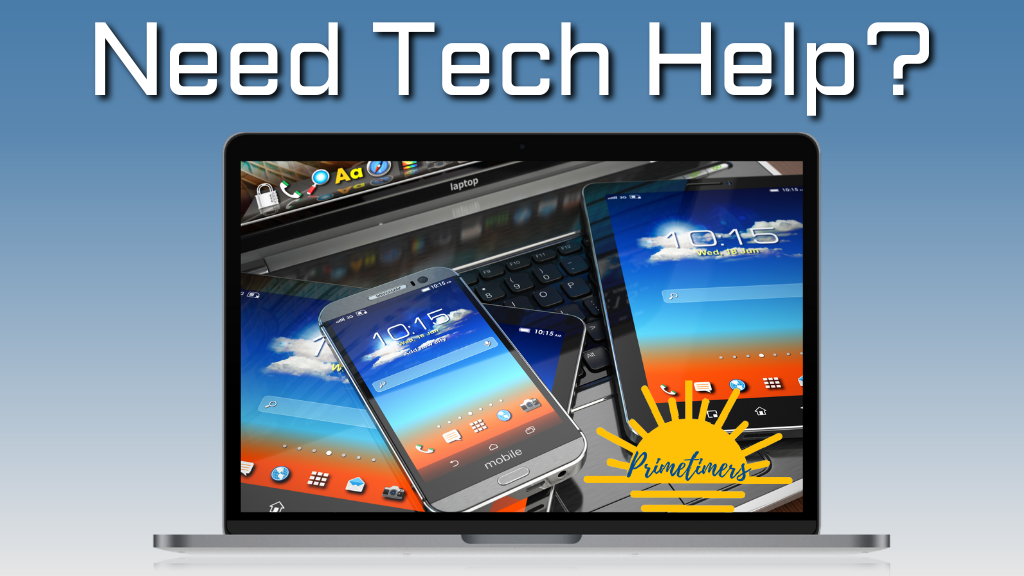 Monday, September 18, 2023
,
10:45 AM - 12:30 PM
Location: Bethany United Methodist Church - Austin, TX, 10010 Anderson Mill Road, Austin, TX US 78750
Mon, Sep 18
Tech Help
10:45 AM
Lunch - Bethany Café
Noon - 1:00 PM
Bring your laptop, smartphone or tablet and ask any questions you have about those devices in a laid back environment with friends. We will have representatives from the local library here to patiently coach you as you learn to make technology an easier part of your life.
After you all become extremely tech savvy we will enjoy lunch together in the café, catered by Liz.
COST: $7.00 for lunch
Please RSVP at the link below