Wynn Stenftenagel
Executive Pastor of Compassion Ministries
Office: 512-258-6017 x275
E-Mail:

Wynn Stenftenagel is an ordained Elder, and has been serving in a variety of pastoral roles at Bethany since January 2006. Her major responsibilities are pastoral care, Stephen Ministry, grief work, visitation, financial assistance, and worship activities. Wynn is a graduate of Indiana University and Austin Presbyterian Theological Seminary. She has been married to Chris since 1994. Wynn serves on the board of New Life Institute and the Annual Conference Worship Planning Team. She is a big fan of reading and hiking as much as possible, often at the same time.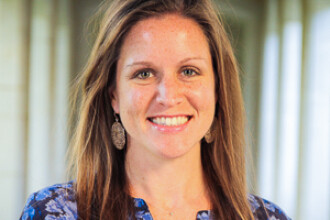 Erin Temple
Director of Care Ministries
Office: 512-258-6017 x 281
E-Mail:

Erin Temple has been at Bethany since July 2017 and is inspired daily by the caring and compassionate staff and church members here. She is a graduate of The University of Texas at Austin (Hook Em!), has a Master of Theological Studies from Southern Methodist University's Perkins School of Theology, and has served in youth ministry, adult discipleship, and Christian media and publishing. Erin primarily oversees Bethany's ReWYRE ministry, funeral hospitality team, Care by Cooking and special needs events and enjoys brainstorming new ways for Christians to care. She is married to Daniel who takes very good care of her.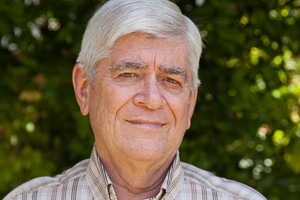 Dave Lutz
Care Ministries Pastor
Office: 512-310-9451
E-Mail:

Pastor Lutz has been working part-time as Bethany's Care Ministries Pastor since the summer of 2002. His major responsibilities are working with older adults, visitation of the sick and homebound, and working with those who have dementia and their caregivers (through the Alzheimer's Support Group as facilitator and the House of Friends in a variety of roles—working with participants, leading worship, serving on the Strategic Planning Team and the Program Team). He also teaches two courses for Caregiver University: Powerful Tools for Caregivers and The Savvy Caregiver. In addition, he teaches Disciple, Spirit Walk, and adult Sunday School classes, primarily on topics of the Bible, history, and archeology. He has worked in the field of higher education as professor, administrator, and program director for over 30 years. He also has served as associate pastor, pastor, and interim pastor in churches in Ohio, New York, Pennsylvania, and Connecticut. He is a retired ordained elder in the New York Annual Conference and has been working at Bethany after moving to the Austin area. He has a B.A. cum laude from Bucknell University, the B.D. and M.Div. from Colgate Rochester Divinity School, and the Ph.D. in Old Testament Studies from Drew University.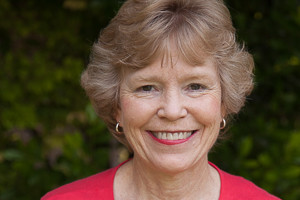 Susie Petersen
House of Friends Director
Office: 512-258-6017 x254
E-Mail: