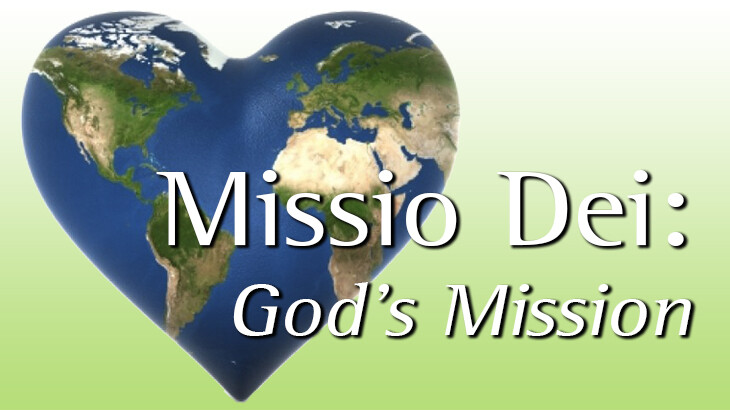 Daily from 10/19/2019 to 10/20/2019
Location: Bethany United Methodist Church - Austin, TX, 10010 Anderson Mill Road, Austin, TX US 78750
Our mission from God is a call in our lives for all seasons, and together we celebrate the abundance of opportunities we have to glorify God beyond the walls of Bethany through serving in the world. Make sure not to miss this year's Missio Dei weekend on October 19-20.
Missions' Teams will take over the Connection Corner Saturday and Sunday the 19th and 20th with mission work you can sign up for or do on the spot, collection bins to share your treasures for needful situations, and missionaries to talk with about how you can join in Bethany's Missio Dei in any of several ways that we share Christ's love in the world.
Visit the Connection Corner each weekend leading up to Missio Dei to leave donations and sign up in time for Austin Disaster Relief Network and Hands on Housing work!
Sign Up! (in advance)
Show Up!
Sat, 10/19:
Assemble care baskets, 6pm, Gathering Area after Worship.
Confirmands' missions on campus all morning
All Weekend:
Libraries of Love Bake Sale: Jen Seibel
World Vision Sponsorship: Kerry Stevens
Thanksgiving Meal Bags: Kris Cutler
Matthew 25 Challenge: keep your eyes and ears open for info
Mission Information and Sign-Ups in the Connection Corner
Mission T-Shirt Sales in the Connection Corner
Mission highlights slide show in Gathering Area
Sun, 10/20:
Needlecraft Ministry Workshop, 1-3, D300: Vickie Koelling
Feed My People bag decoration in Children's Sunday School
IN KIND DONATIONS for Missio Dei
Shop to Serve! Put these items on your shopping list and drop off in the Connection Corner or outside the Main Office in one of the large barrels by the morning of October 20.
Coats, jackets, sweaters, scarves (all ages) --> Reveal Resource Center
Packaged cookies, squeeze bottles of grape jelly, kids' underwear

-->

Mobile Loaves and Fishes
Hardback books

-->

Libraries of Love
Box fans, blankets, pillows

-->

Austin Disaster Relief Network
Postage stamps

-->

Drive a Senior Northwest
Peanut Butter, pasta, spaghetti sauce

-->

Benevolence Food Support
Medium-sized men's flip flops and underwear

-->

Women of Vision
FOR DETAILS ABOUT THESE OPPORTUNITIES, CONTACT Wynn Stenftenagel