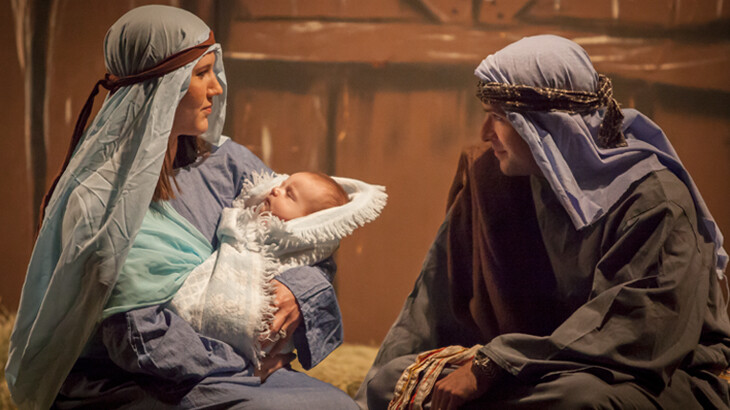 Daily, from 12/07/2018 to 12/08/2018
,
6:00 PM - 8:00 PM
Location: Bethany United Methodist Church - Austin, 10010 Anderson Mill Road, Austin, TX US 78750
Come and Witness the Birth of Our Savior...
Live Nativity
December 7 & 8 (Fri & Sat)
6:00 - 8:00 PM

Experience the Christmas story portrayed by Bethany families and live animals!
Join us in the courtyard.
Families are encouraged to bring blankets to sit on in the grass. Chairs will be available around the perimeter on the sidewalks.
A petting zoo for children to pet, hold, and feed the animals.
Bring a non-perishable food or toiletry item for Hill Country Community Ministries.
Blessing of the Animals
December 7 & 8 (Fri & Sat)
6:00 - 8:00 PM
You are invited to bring your pet (leashed or in carrier) to the Ark to receive a blessing from one of Bethany's pastors.
Be sure to bring your camera or phone to have your photo taken (we will not be printing pictures this year)!
For more information, contact :
Jen Seibel, 512-258-6017 x233