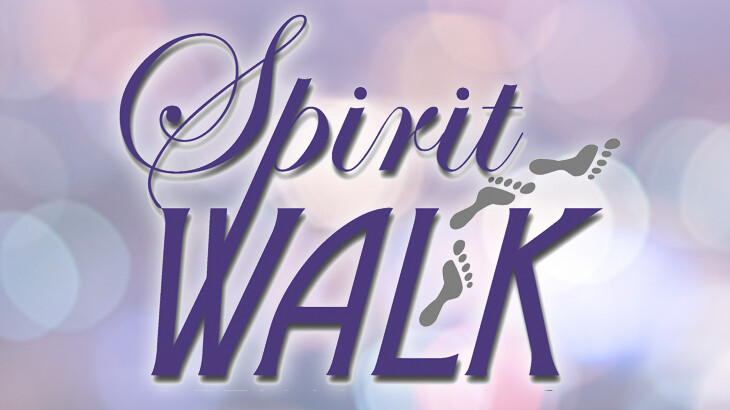 Daily from 07/22/2019 to 10/16/2019
Location: Bethany United Methodist Church - Austin, TX, 10010 Anderson Mill Road, Austin, TX US 78750
SpiritWalk is comprised of short-term classes offered each spring and fall designed to grow you deep in the foundations of the Christian life.
If you have not yet attended Alpha at Bethany, we encourage you to take it before or alongside another SpiritWalk class.
Courses begin on different dates so check out all of the course details!