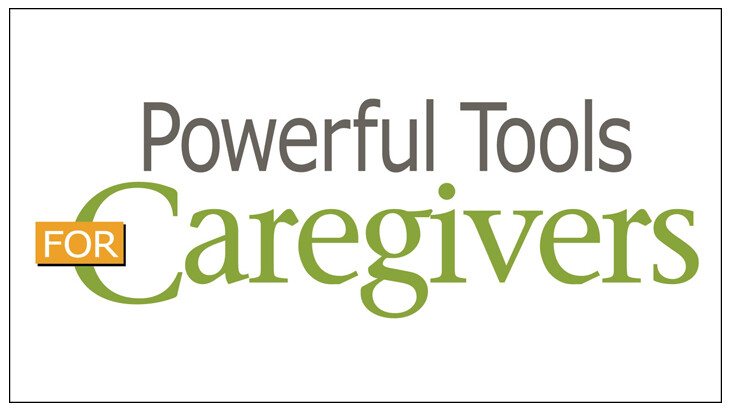 Every Wednesday, from 10/16/2019 to 11/20/2019
,
11:00 AM - 12:30 PM
Location: Bethany United Methodist Church - Austin, TX, 10010 Anderson Mill Road, Austin, TX US 78750
Leaders*: Pastor Dave Lutz & Cheryl Goad
Cost: $0
Class Limit: 15 Persons
Are you a caregiver for a parent, spouse, or other older adult for any reason? If so, this six-week, 90 minute class is for you. It is not a support group specific to your care receiver and how you effectively care for him/her; rather, its focus is on you and your health, and helping you to develop self-care tools to: reduce personal stress; change negative self-talk; communicate caregiving needs to family members and healthcare/service providers; communicate more effectively in challenging situations; recognize messages in emotions and deal with difficult feelings. Also help make tough care-giving decisions concerning such issues as finances, driving issues, or care facility placement. The focus of the course is only on the caregiver and the health of the caregiver. Class topics are:
Taking Care of You
Identifying and Reducing Personal Stress
Communicating Feelings, Needs, Concerns
Communicating in Challenging Situations
Learning from Our Emotions
Mastering Care-giving Decisions
* Cheryl Goad, a Stephen Minister, and Pastor Dave Lutz have received special training to lead this class.
For information or to register, contact:
Tim Duffee, 512- 250-0089
Please provide advance notice if you would like to request a scholarship
or childcare for any of our seminars